Heyyyyy!
As requested...how to deal with exam stress :-).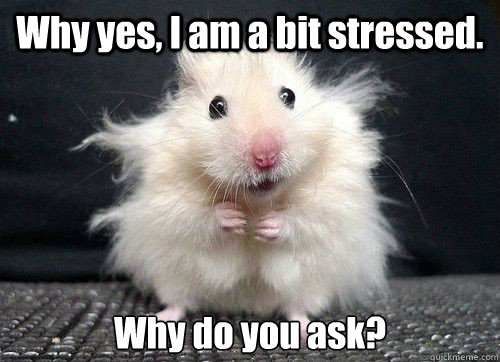 1)
How to avoid freaking out before an exam
What is your favorite way to destress? What is your favorite pre-exam meal?
2)
Cramming before exams is a bad idea
Do you cram? What can you do instead? (HINT: REAL Cornell Notes!!!!)
3)
Dealing with Test Anxiety
How do you deal?
4)
Graphic Organizers
Make what you've learned useful! Make it stick in your brain! Find ways to apply what you've learned! ALL using graphic organizers!
5)
After Exams
How will you reward yourself?
OH BOY! The attitude to NOT EVER have!