Happy DEAR Days!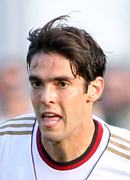 FYI:
After Spring Break DEAR will be changing to Empower3000 time through April. Empower3000 is an awesome program that helps students improve their lexile scores so you can read all the hard things :-).
Soccer Player Profiles:
Maybe don't jump off of high things...
Do you eat enough of the food from different food groups?

Teen athletes need to 2,000 to 5,000 calories a day! WOW! Feed your brains and muscles!!!!
How to choose a college:
Which sweatshirt would you be wearing from the top of the article?

SO many reasons to love NPR and this article is one of them! Such a balanced look at how to apply for college!