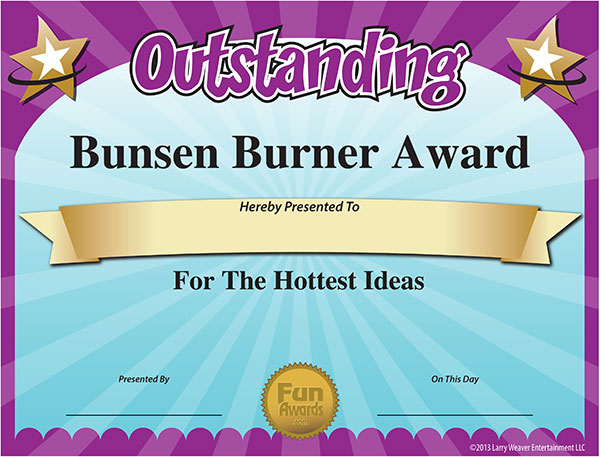 WHAT UP Adviseesssss?
**********************
Homework: ACE ALL THE EXAMS! HAVE AN AMAZING SAFE EXCTING FANTASTIC WONDERFUL CREATIVE FUN FRIENDFILLED SUMMER! And don't forget sunblock and water and wellness SMART goals!
**********************
Essential Question: How can I plan to avoid my demise?
Objectives: I can...
...create a positive award for a classmate.
...design a structure that withstands soft projectiles.
...work as a team member to plan and avoid my demise.
**********************
1)
Warm Up: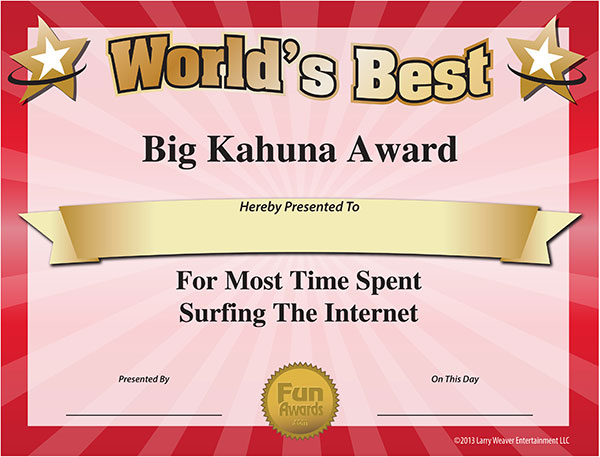 Make your card into a certificate for the person listed.

What are they getting an award for? Best attitude? Best questions? Best weightlifting abilities? Best song choices?
Make the certificate colorful and creative.

Design a fort.
2)
Awards Ceremony! Present
your certificate.
3) FORT BUILDING!
Resources: http://www.funawards.com/free-printable-certificates.asp