Heyyyyy there Advisory Fellows!!!! We are finally back to normal (ish) Advisory!!!
**************************
Big Idea: Relationships
Essential Questions: What do I need to do to succeed?
Objectives: I can...
...create an organized physical and digital binder.
...fill out a table of contents for each content area.
...email my advisor.
***************************
1)
Binder Party!!!!!!
Create a Google Drive folder for every class.

Put your files into the correct folders.
Summarize what you learned from one assignment by adding a comment to the document.

Organize your physical binders.

Make sure each class has it's own section, binder, etc.
You should have a Table of Contents for each class. Fill these out and put them at the front of each section.
Put every paper in the right section of your binder.

Show me your awesomesauce binders.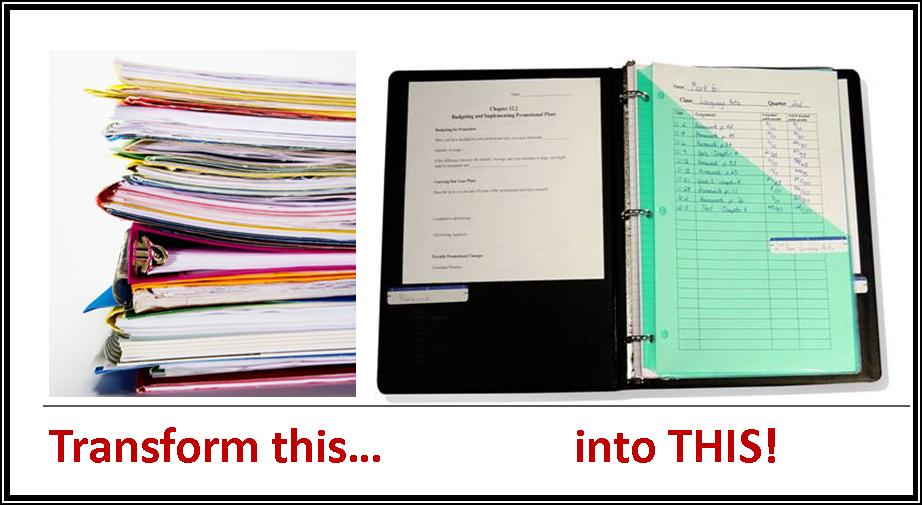 2) You've Got Mail!
Send me a formal email in which you tell me the following:
Tell me a strength (a thing you rocked at) and a struggle (thing that was hard) from this week.
Give me a list of skills and topics you'd like to cover in Sophomore Advisory before you move on up to more college classes!
End with "Sincerely, _____" so that you can alwayyyyssss spell sincerely correctly :-).
Example:
Subject: MNickel - Weekly Update
Dear Ms. Nickel,
This week, I showed strength in writing point sentences. I struggled with functions in math. I plan to ask Mrs. Testa for help.
I would appreciate it if we could cover: how to revise and summarize Cornell notes, how to choose a career cluster, how to rock an interview, and how to create a stress management plan this year.
Thanks! Sincerely,
Mallory