Happy Week 6 Advisees!
****************************
Wonderful Opportunity on Thursday:
Learn about Volunteer Opportunities
@ the Raleigh Natural Sciences Museum
****************************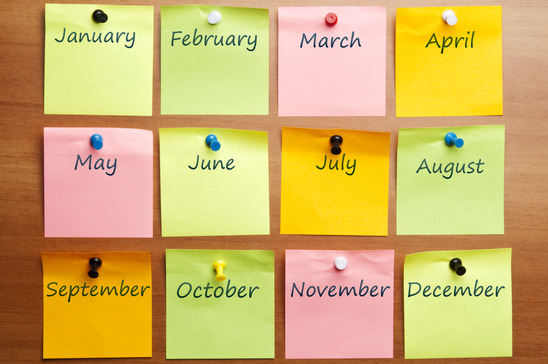 Homework: Fill out SSSS form by Wednesday at 5pm. Bring a DEAR book on Friday.
****************************
Big Idea: Structure
Essential Question:
How can I plan to use my time so I can be successful?
Objectives: I can...
...identify tools that I can use to help me manage my time.
...create a calendar of my major due dates and deadlines and exams for this semester.
...set mini deadlines for myself so I stay on track.
...set and meet personal SMART goals.
Performance Task:
Calendar with mini deadlines.
****************************
Tuesday, 10 February
1) Positive Outlook Moment:
Add on to the banners in the hallway for interview night.

What is your favorite LEC memory?
What tip do you have for surviving and thriving in interviews OR classes at LEC?
2) Tech Tools Throwdown!
Fill out the form below:

Organizational Demo

Make sure you can use Blackboard task.

Log in to Blackboard.
Find "My Courses" on the main page.
To add a Task, click on the bottom right where it says 'more tasks…" This brings you to the main screen. You can then Create Personal Task, which gives you options such as: Name, Description, Due Date, Priority.
Every task created will appear under My Tasks right on the home screen and will be listed by due date.
You can even use this for weekly assignments as sort of a course hub, they can label the task 'PSY150 week 3' then list all assignments for that week under the Description.

Then, work with other classmates to try some different tech tools or low-tech ways to stay organized.

Asana (Make to do lists, you can share these with others! Great for group work!)
Blackboard Messenger: Shelby will show you how!

Reflection: Email me which organizational tool you will be using tomorrow when we set up your semester calendar.

Subject: Name - Organizational Tool

Body:

Dear Ms. Nickel,

I will use _____ to create my calendar tomorrow.

I think I need a TON of help, a little bit of help, no help tomorrow.

Ask any questions you have.

Sincerely,

Your name
****************************
Wednesday, 11 February
1) Course Connections: Add major due dates and exams to the class calendar.
2) Create your own!
Make a calendar with your major deadlines, exams, and due dates.
For each paper or project, include mini deadlines for:

Research
Writing your thesis statement
Drafting
Editing
Finishing

For each exam, include mini deadlines for:

Gathering resources
Studying on your own
Studying with others

Note, by highlighting, changing the color, making a first priority, etc., any deadlines you are very concerned about.
Share this with me by actually sharing it (if it's a Google Calendar), by taking a screenshot, or showing me what you have done.
****************************

Thursday, 12 February
2) Today's SMART Goal!
Fill in today's date and a SMART goal for the rest of Advisory today.
Work toward your goal. If you are not done with your calendar, that is your first task for today!
Evaluate your success: 1 means you totally didn't finish, 4 means you went above and beyond!