WOOT! Welcome back from Snowcation 2015!
**********************************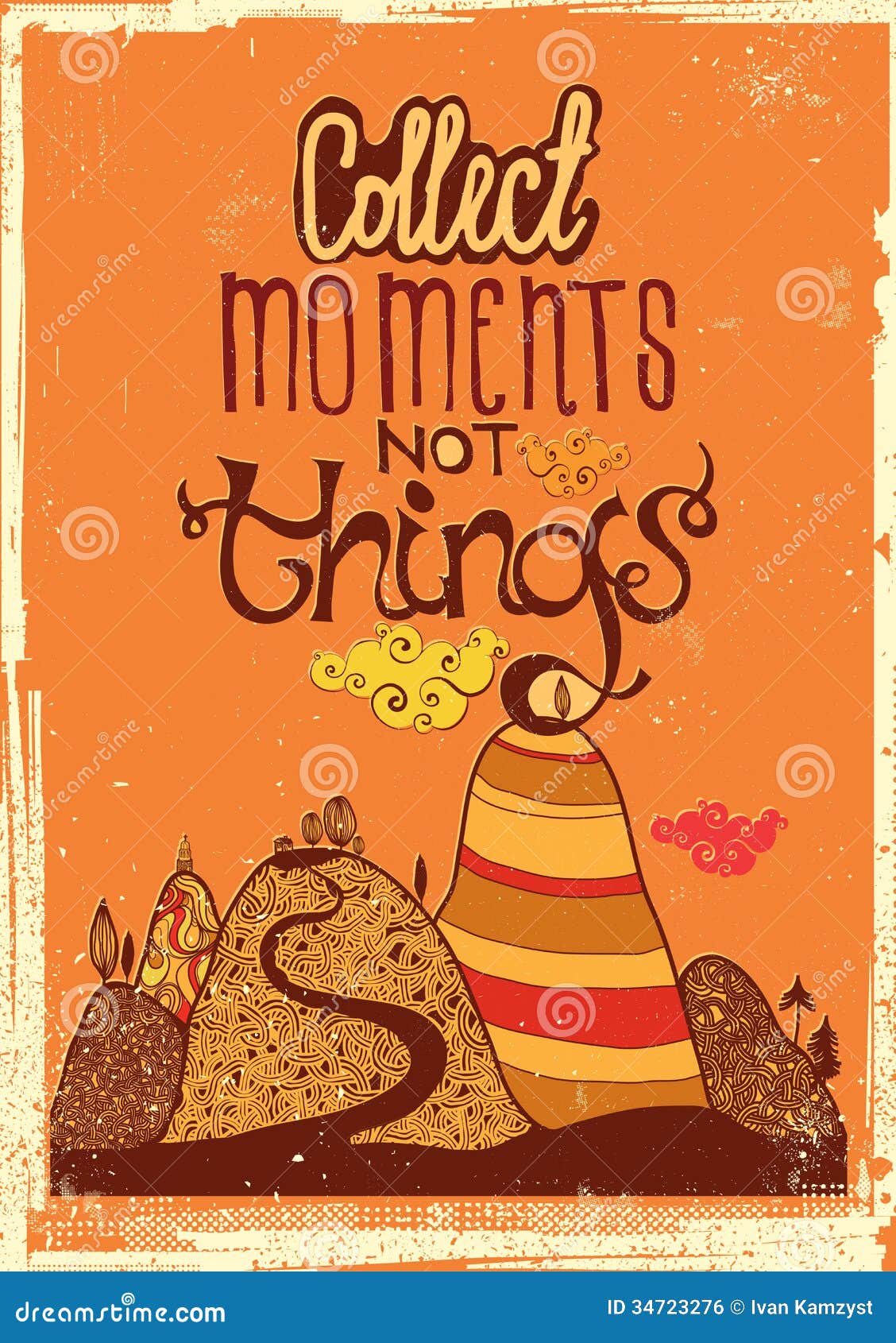 Big Idea:
Structure
Essential Question:
What resources and strategies can I use to succeed?
Objectives: I can...
...identify my strengths and areas for growth.
...set mini-deadlines for myself.
...identify resources and strategies I can use.
...practice using my resources and strategies.
**********************************
Tuesday, 3 March
1)
Warm Up: Positive Outlook Moment
Add a quote or image to the positivity board!
2)
Writing and Studying and Catching Up Plan of Attack!
Choose the form below that fits your needs.

Writing Attack: If you have a long term paper or project for a class
Study Central: If you are struggling in a class and need to improve your grade
Catch Up Time: If you fell behind over Snowcation and need to catch up and revise
**********************************
Wednesday, 4 March
1)
Warm Up:
Content Connections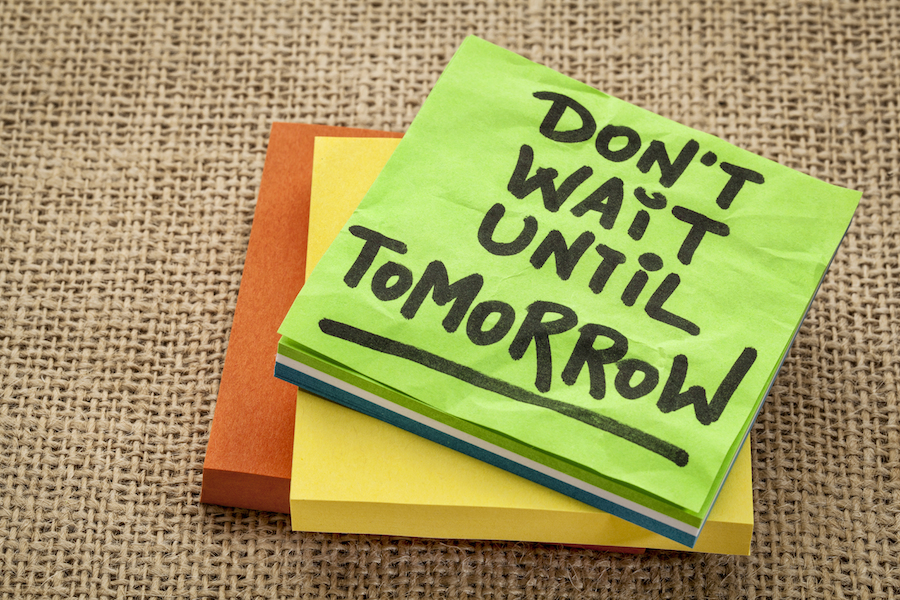 When you get the dragon, name a class you are in right now.
Explain how it will help you in the future.
2) Strategies and Resources Throwdown
Add your favorite study, time management, and writing strategies and resources to the papers around the room.
Work on one of the deadlines you set yesterday.

Try one of the drafting tips on your worksheet!
Check out this document for study tips and tips for success in classes in general.