Happy Interview Week Advisees!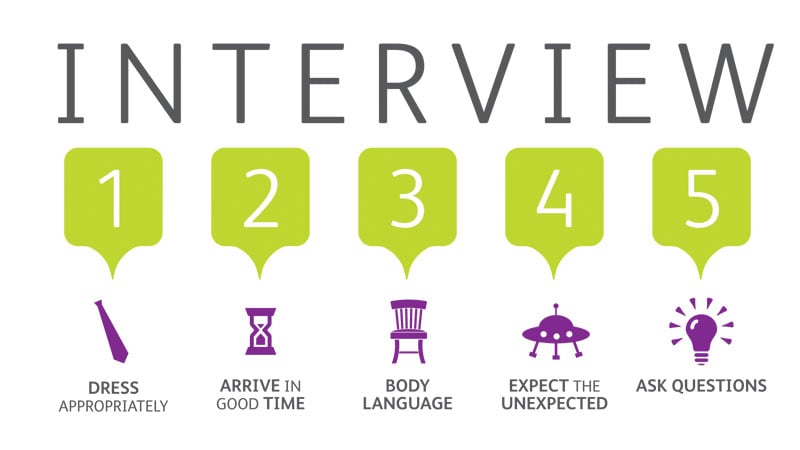 *******************************
Homework: Email Update by Tuesday Evening!
*******************************
Big Idea:
Relationships
Essential Question:
How can I make the best first impression?
Objectives:
I can...
...set and meet personal goals.
...prepare for an interview.
...speak professionally.
...evaluate a classmate's interview.
********************************
Monday, 13 April
Interview Prep Day
Purpose: There are many situations when you'll have to go to interviews: for jobs, for scholarships, for colleges, etc. This week we will practice being interviewed and interviewing others so you have your first interview under your belt! Practice makes perfect :). We will be holding interviews on Thursday.
1)
Positivity Moment: Share
your best research tip for making a positive first impression!
2)
Prepare to be interviewed!
Review the rubric here.

Remember, you will not have to have a resume.
Set yourself a reminder alarm, calendar event, email, or sticky note that reminds you what to do to be prepared.
3) Prepare to be an interviewer!
************************
Tuesday, 14 April
1)
Email Update: Send me the following update so I know how to make the end of Advisory what you need!
Subject:

Name - Near the End! Update

Dear Ms. Nickel,

The best thing this semester in school has been...

The best thing this semester out of school has been...

One thing I need help with right now is...

My current grades are...

I feel good/not good about my career and college choices.

One thing I need to review before the end of Advisory is...

I feel ____ about not having Advisory next year because...

I would/would not like to have semester reunions with our Advisory.

I would like to do _____ for our end of Advisory celebration.

Thanks for reading!

Sincerely, your name!
2)
PGP Time
Add a goal to the PGP spreadsheet.
Work to meet that goal!
Then, evaluate yourself. 1=got extra done, 4=I ended up on Buzzfeed...oops...
*************************
Wednesday, 15 April
DEAR Day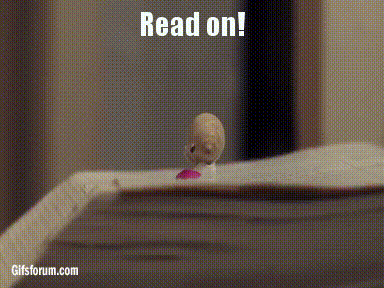 *************************
Thursday, 16 April
Interview Day
1)
Know where to go!
What NOT to say...
Ms. Cheatham:

Health Sciences

Mrs. Cunkelman:

Law, Criminal Justice

Ms. Jones:

Social Sciences

Ms. Nickel:

STEM, Undecided

Ms. Sawyer:

Arts and Humanities
2) Interview and be Interviewed!
You will have 10 minutes to interview and 10 minutes to be interviewed. You may refer to your index card.
Then you will have 5 minutes to fill in your interviewees rubric including a plus, delta, and overall impression.
Return the rubric with your grade on it to your advisor.
*************************
Friday, 17 April
DEAR Day