Happy College Checklist Weeks Advisees!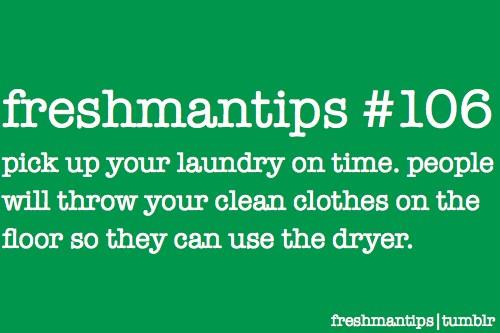 *******************************
Homework: None! Make sure you are up-to-date in ALL classes!
*******************************
Big Idea:
Change
Essential Question:
How can I make sure I'm prepared for college?
Objectives:
I can...
...identify what I need to do in each grade to be college ready.
...contribute to timeline of the steps it takes to be college ready.
...describe what you will do in AVID 3 and 4.
...practice formally requesting a recommendation letter.
...set and meet personal goals.
********************************
Tuesday, 21 April
Plan our Timeline Segment
Purpose: Getting ready for college can be overwhelming - especially if you put it off! Luckily, you all have been thinking about where you want to go since Interview Night as 8th graders! This week and next week you will help build a timeline of what students should do in high school and when they first get to college to be successful! Each Advisory will have a different grade. We will collaborate as an Advisory to create our year's timeline/checklist. Then, these will get laminated and posted in the halls for all students to use!
1)
Positivity Moment: Share
what you are MOST excited about when you think about going to college!
2)
Plan Timeline Segment
Our class is responsible for freshman year of college. What do you need to do in your freshman year to make the transition easy so you can succeed?
Use CFNC.org to figure this out!

Go to "Plan" on the top bar > "For College" > "Plan for College" > "College Planning Timeline".
Take 5 minutes to skim through all of the lists (we don't want to be repetitive!).
Select "College Freshman Year" on the side bar.
Read this list.
Share out: What would you add?

Delegate tasks: We have tomorrow and next Wednesday to finish our segments of the timeline. here's what we need to get done:

Seven bullet point things to remember IN ORDER (example: What should you do in August and September? December before exams?)
Five illustrations with captions showing what to do
Three tips from you all! (not the CFNC list)
A catchy title
Each of these will be on an index card that we post on our timeline segment.
Remember: These are going in the hall to help EVERYONE. Professionalism matters!
************************
Wednesday, 22 April
Prepare our Timeline Segment
1)
Content Connections:
What class has most helped you prepare for college? Why?
2)
Prepare your Timeline Segment
Check back and make sure you know what you are responsible for!
Make your index card.

Write visibly.
Use color.

Done early?

Add your card to the timeline segment.
Use extra time to work!
*************************
Thursday, 23 April
Personal Growth Day
Add a goal to the PGP spreadsheet.
Work to meet that goal!
Then, evaluate yourself. 1=got extra done, 4=I ended up on Buzzfeed...oops...
*************************
Friday, 24 April
DEAR Day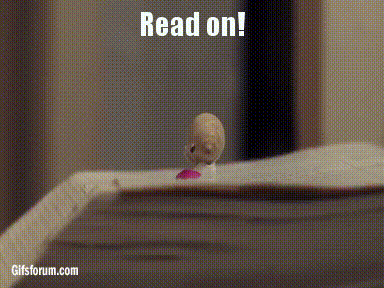 **************************
Tuesday, 28 April
AVID 3-4 Overview with Mr. Testa
************************
Wednesday, 29 April
Polish our Timeline Segment & Request a Recommendation Letter
1) Content Connections: How do you decide who to ask for a recommendation letter?
2) Polish our timeline segment!
3) Recommendation Letter Requests
Purpose: Asking for recommendation letters can feel kind of awkward and intimidating, especially if you don't know how to ask! So, today, we'll practice that skill. Think back to your formal interview skills. Remember, your recommendation letter makes a first impression!
Write your own!
Send me your recommendation letter request. Include one sentence telling me who you would really send this to and why.
*************************
Thursday, 30 April


Add a goal to the PGP spreadsheet.
Work to meet that goal!
Then, evaluate yourself. 1=got extra done, 4=I ended up on Buzzfeed...oops...