Hey Advisees!
*************************
Homework:
1) Consider these upcoming events:
*Thursday, Nov 3rd: Take 5 poetry night at Karma Coffee
*Saturday, Nov 12th: Take classes taught by UNC Students at UNC! $15, make an account and register here (go to the bottom to create an account - this will help you get used to college course registration in the future!)
*************************
Big Idea: Exploration of college, career, and life goals
Essential Question: How can I decide if a college is a good fit for me?
Objectives: I can...
...compare and contrast colleges.
*************************
Tuesday, 1 November
College Comparison
1)
Warm Up: Planner Update
Fill in any upcoming due dates, tests, projects, family events, etc in your planner.
Add a brain break.
Write a SMART goal for the week.
Doodle a scene or moment from what you read in DEAR and share it in Stand Up-Hand Up-Pair Up.
2)
Comparing App to Another College
Create a Venn diagram.
Label your first choice school and App State on the circles. If App State is your first choice school, compare App to a safety school.
On the left side of your Venn diagram, list 5 categories you will use in your comparison. Here are some possible topics: majors, location, cost, clubs I'm interested in, sports, famous for..., etc.
Underneath your Venn diagram:

Write a point sentence telling which of these factors is the MOST important in your college decision making.
Respond in 2-3 sentences: What evidence do you have that your first choice college meets your requirements?
**************************
Wednesday, 2 November
A College Community for Me
1)
Warm Up: Community Quickwrite
On the back of your Venn diagram, write a 2 minute quickwrite that responds to the following:

What do you want the community at your college to be like?
What do you hope your fellow students care about? Enjoy?
How will you get involved in your community?
How will you add to the community?

Turn and talk to a neighbor. Identify similarities and differences between the school communities you desire. Of the schools you have visited, do you think you know of a school that would be a good fit?
2) Exploring App State's Community
Go to App State's website here.
Search for the answers to the following questions:

Where can you pick up your mail?
What are your campus dining options?
What are some Residential Learning Communities you could live in?
List three activities that interest you through UREC (the University Recreation Center).

Now, look at the area around Appalachian State University.

List 5 things that you either like or do not like about the larger community.

Two items on your list must be specific organizations, restaurants, parks, etc that interest you.
The other three could come from things like weather, distance from home, etc.

Having trouble? Search "best food and day trips in Boone, NC".

Make sure

your Venn diagram is done and your name is on the paper.

Turn this in to the drawer marked "A".
**************************
Thursday, 27 October
Successful Student Portfolio Day
1)

Warm Up: Snowball Fight
Write down current things that are making your crazy, a happy moment, a question you have, or a random fact.
Throw your snowball.
Read the snowball you pick up.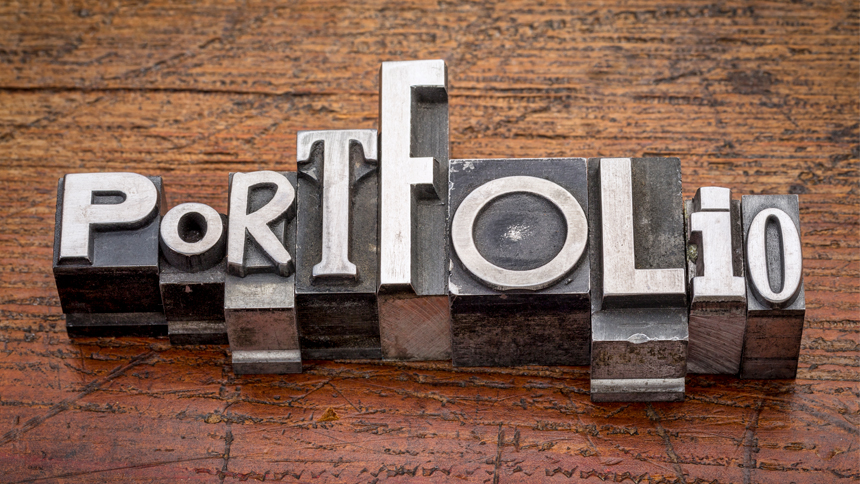 2)
Get Set:
Select

an activity to complete today.

Note

this in your log.

*Optional Activity: Stress Reduction Visualization Practice*
If you have not been filling in your log, DO THAT before you forget! It is part of your grade!
3)
GO!
Complete the activity you chose for today.
4)
Record:
Add any related artifacts to your Advisory Guide.
5)
Reflect:
Reflect in your log.