Hey Advisees!
*************************
Homework: None! :)
*************************
Big Idea: Exploration of college, career, and life goals
Essential Question: How can I decide if a college is a good fit for me?
Objectives: I can...
...compare and contrast colleges.
...send a formal email.
...list when thank you notes and formal emails are needed.
Are you a future Mountaineer?
...write a thank you note.
...set and meet personal goals.
*************************
Tuesday, 15 November
App State Reflection
1)
Warm Up: Planner Update
Fill in any upcoming due dates, tests, projects, family events, etc in your planner.
Add a brain break.
Write a SMART goal for the week.
*Star* the thing that is most important.
Underline the thing that will take the most time.
2)
Formal Reflection Email
If you started your email, go to "Drafts" and open it.
If you haven't, make sure you...

Add a formal subject (Name, Class, Topic of Email)
Open with a formal salutation (Dear ____,)
Close with a formal closing (Sincerely, )

Answer the following questions in the body of your email:

What was the most important thing you learned on the App trip? Why was it important?
What was the most interesting thing you saw/your favorite memory? Why? (Choose something other than food or the bus ride.)
Do you think App State is a school for you? Will you apply there? Why or why not?
Give the trip a plus and delta.
3) Time Permitting: Finish your Venn diagram!!!!!
**************************
Wednesday, 16 November
Thank You Card Writing
1)
Warm Up: 10 Day Review Needs and Requests
*5 school days left before 10 day review!*
On an index card, list what you need to focus on during 10 day review and any requests you have.
Put your name on your note card.
Turn this in to me!
2) Formal Emails, Notes, and Thank Yous
Discuss: When do we need to send formal emails? Notes? Thank you cards?
Characterize a thank you note by reading the sheet here.
Write a thank you note to our assigned group.
Get approval from me for your thank you note.
Write your thank you note on the card.
Sign your name.
3) Time Permitting:
Respond to any notes and emails from me.
Work on homework.
**************************
Thursday, 27 October
Successful Student Portfolio Day
1)

Warm Up: Choose

your book for DEAR tomorrow.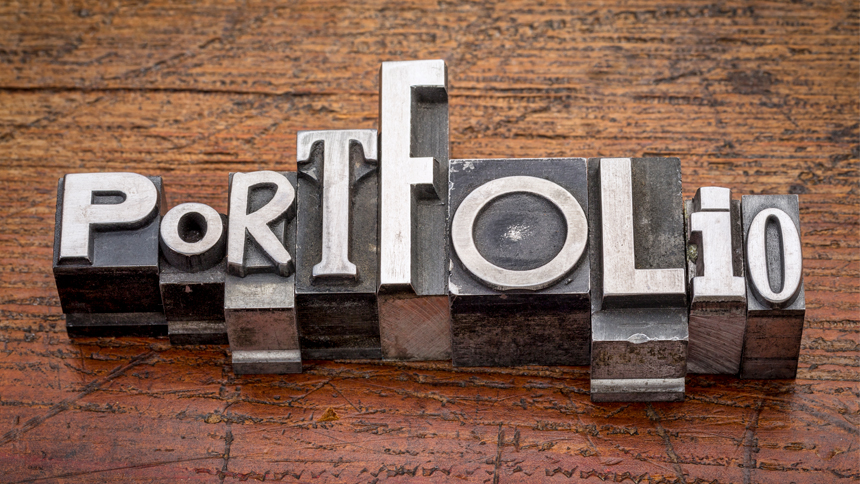 2)
Get Set:
Required activity:

Binder check

Select

another activity to complete today.

Note

this in your log.

If you have not been filling in your log, DO THAT before you forget! It is part of your grade!
3)
GO!
Complete the activity you chose for today.
4)
Record:
Add any related artifacts to your Advisory Guide.
5)
Reflect:
Reflect in your log.