Hey Advisees!
*************************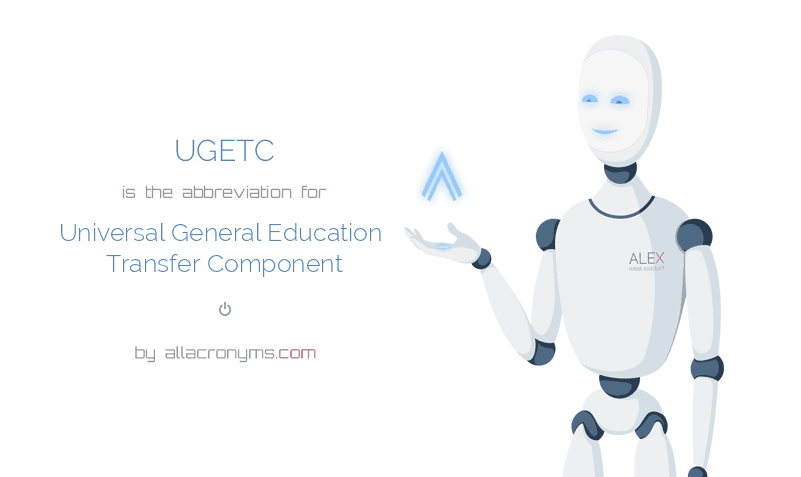 UGETC - Fulfills general education requirements
CAA - Fulfills a class requirement, could be an elective
Homework:
-Sign up for a parent/guardian-teacher-student conference on page 2-3 of the document here. This
is
LATE, so HURRY UP thanks :).
-Want a public speaking opportunity?
Copy and fill out the document
here
(log in to your Lee County email to have access) so you can talk at districtwide AVID Info Night.
Share it with Ms. Foster (mnickel.lec@lee.k12.nc.us) by Friday, 27 January.
*************************
Big Idea: Systems have interrelated parts
Essential Question: How can I make the best out of my time at LEC and CCCC?
Objectives: I can...
...identify the classes that I will have credit for when I transfer to a four year school.
...review my updated graduation plan and track sheet.
...plan how I will share my goals with my parents/guardians and advisor.
*************************
Tuesday, 24 January
How will my classes transfer?
1) Get Ready:
Get your red folder.
Fill in the Google form below as a self check to plan for this week.
2) How will my classes transfer?
Have you heard of all of these schools?
Make sure you have the course list for your first choice major for your first choice state school. (Need to make a change? See column 2 of the first table here.)
Find your school's transfer guide by going to the document here and see column 3 of the first table.
Go through your track sheet and find out what each CCCC class is called at your first choice school. Note this next to the classes you need OR at the bottom/on the back of/on a sticky note on your course list sheet.
Highlight or underline in green the classes you've already taken and in yellow the classes you plan to take.
Note any classes or requirements that you are confused about and look at these tomorrow.
Feel free to use a classmate or I if you need help.
*************************
Wednesday, 25 January
How will my classes transfer?
1)
Get Ready: Review
your notes to yourself from yesterday.
2)
How will my classes transfer?
Meet with me if needed OR finish listing how your courses transfer.
Still have questions?

Find the phone number and email for an academic advisor at your first choice school.
Email me with:

The advisor's contact info AND the URL to the website where you found it
Questions you have
If you want to call or if you want me to call
*************************
Thursday, 26 January
Registration Advising...CHECK! Celebration
1) Get Ready: Make sure you've finished the following:
Reviewed your track sheet and graduation plan and discussed concerns with me
Chosen a college and major (for now)
Found the course list for that major
Identified how each CCCC class will transfer to my 4 year school
Annotated my course list to track my progress toward my major
Emailed me if you had more questions
Paper-clipped all your papers together in your red folder
2) De-Stress!